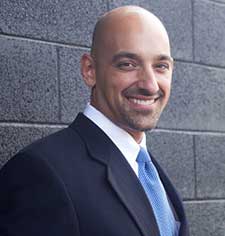 Jeremy Fietz
Personal Injury
Throughout his legal career, Attorney Jeremy Fietz has been a highly successful and effective trial lawyer, most notably in the area of personal injury.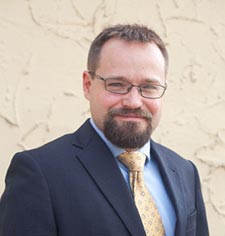 Ben Adams
Marijuana Business & Criminal Defense
Santa Rosa, CA cannabis lawyer Ben Adams focuses on creating marijuana-related businesses and defending those charged with crimes, including marijuana offenses.
Crystal Kali Hossain
Immigration Lawyer
An international traveler who enjoys working with people from all over the world to help them achieve their American Dream.