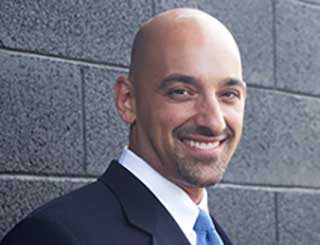 Jeremy Fietz
Personal Injury
Throughout his legal career, Attorney Jeremy Fietz has been a highly successful and effective trial lawyer, most notably in the area of personal injury.
Ben Adams
Marijuana Business
Santa Rosa, CA cannabis lawyer Ben Adams focuses on creating marijuana-related businesses and defending those charged with marijuana offenses.
Victoria Shanahan
Criminal Defense
With 12+ years of criminal trial experience, Victoria Shanahan has intimate knowledge of the inner workings and personalities of the DA's office.